Marketing (Paid Ads Google, Instagram)
Sana Mare e.V.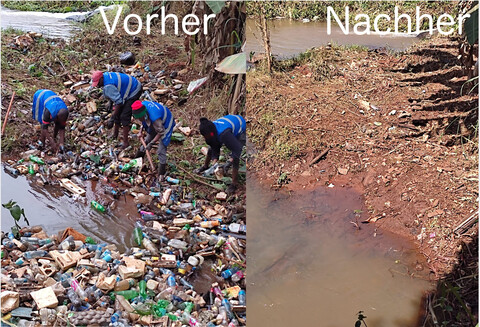 © Sana Mare e.V.
That´s what we do:
Unser Verein sammelt weltweit Plastik und anderen Zivilisationsmüll von Stränden und Flüssen. Der Schwerpunkt unserer Aktivitäten liegt dabei in Afrika. In Entwicklungsländern führen wir die Aktionen in Zusammenarbeit mit Menschen durch, die in Armut leben. Die Teilnehmer erhalten einen fairen Lohn.
That´s what need help for:
Wir suchen Unterstützung bei der Erstellung und Betreuung wirkungsvoller Spendenaufrufe via Paid Ads auf Facebook, Instagram und Google. Als kleiner Verein mit großen Zielen benötigen wir Spenden. Darum möchten wir gerne Einmalspender aber auch regelmäßige Spender gewinnen.
---
See the complete project details and support Sana Mare e.V. with your skills!
More open projects