Logoerstellung für Vereinsjubiläum
SV Innerstetal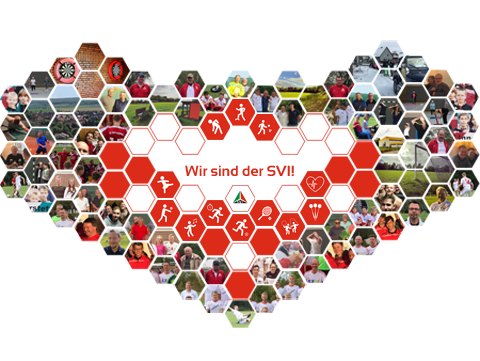 © SV Innerstetal
That´s what we do:
Wir sind ein rein ehrenamtlich geführter Sportverein mit ca. 650 Mitgl. u. wollen für die Menschen in der Region eine Vielzahl von Sportangeboten vermitteln u. damit Begegnungsstätten für Jung und Alt bieten. Die Jugendarbeit ist im Fokus, wir bieten aber auch besondere Angebote für ältere Menschen.
That´s what need help for:
Wir feiern im kommenden Jahr unser 50 jähriges Vereinsbestehen. Dieses möchten wir im gesamten Jahr 2023 mit mehreren Veranstaltungen ausgiebig feiern. Um dieses Vereinsjubiläum "werbewirksam" begleiten zu können, würden wir gerne ein passendes Logo mit zugehörigen Jubiläumsmotto erstellen.
---
See the complete project details and support SV Innerstetal with your skills!
More open projects